Bar Code Handy Terminal BHT-5000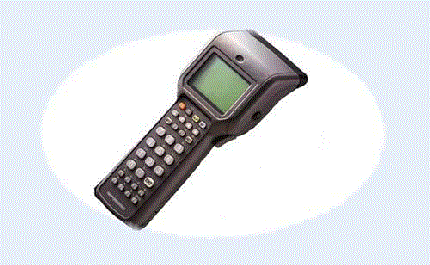 Features

Wider Bar-Code Reading
Large LCD
Two Types of Power Supply Ensure Longer Operation
Magic Keys-Easier and More Efficient
Large Memory: up to 2 Mbytes
High Operability
Flash ROM able for the User Area

Full Functions Packaged in a Compact Body

Touching the scanner to the bar codes allows you to read bar codes up to 70 mm. Positioning the scanner a short distance away from the bar code allows you to read bar codes with a maximum width of 280 mm. In addition, visibility of the bar-code-reading-guide light has been enhanced.
---
Copyright ©1997 - 2002 Data Identification Systems All Rights Reserved

Last modified: March 21, 2006